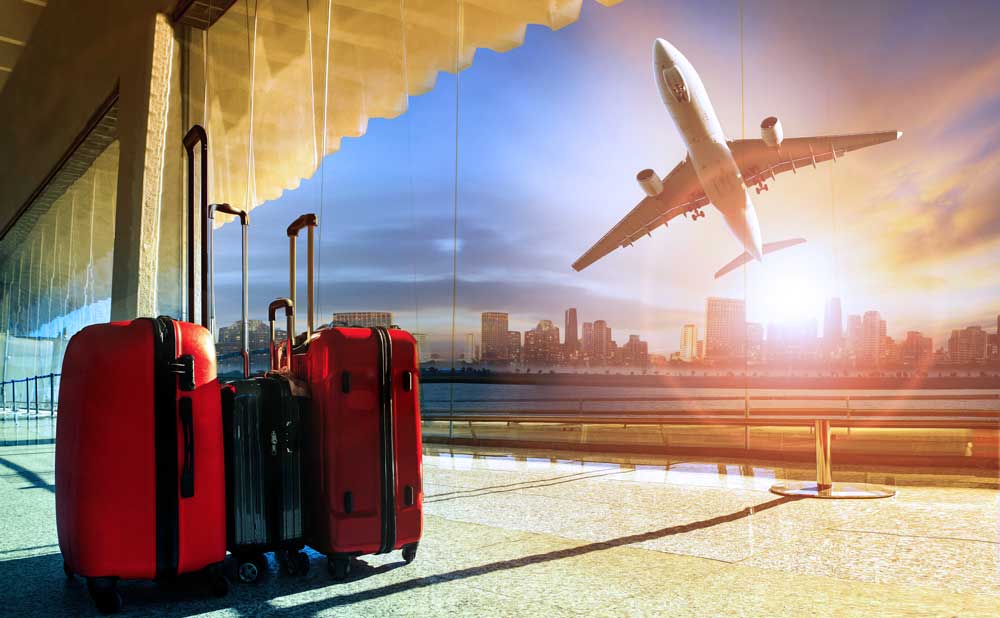 Kalkan is a neighborhood of Antalya's Kas district, 20 km from the center of Kas. Antalya Airport to Kalkan Transfer with, distance between Antalya Airport and Kalkan is 240 km, and you have to take the risk of making a journey that will take 3 hours and 15 minutes. Dalaman Airport is the most logical for transportation to Kalkan and Kas by air, but due to the large number of foreigners (especially British) residing in Kalkan and frequent international flights to Antalya Airport, there is a frequent demand for transfers from Antalya to Kalkan. Kalkanviptransfer.com, to start your holiday with a comfortable and safe journey from Antalya Airport to Kalkan. Clean, comfortable vehicles are ready for you with experienced and professional drivers.
Antalya Airport Departure Bus
You need to come to the bus station by Havaş or Tram from Antalya Airport and take the Kaş – Kalkan – Fethiye buses from Antalya bus station. West Antalya Travel and Fethiye Travel have regular flights and the journey takes 4 hours and 30 minutes.
Private Transfer from Antalya Airport to Kalkan
If you are traveling from Antalya Airport to Kalkan with 2-3 people or more, you can choose our Antalya Airport Kalkan Vip Private Transfer service. You can request a private transfer from Antalya Airport to Kalkan with our 7-person capacity Vito vehicles.
For detailed information and reservations about Vip Private Transfer between Antalya Airport and Kalkan with affordable prices and fees, visit our website www.kalkanviptransfer.com.