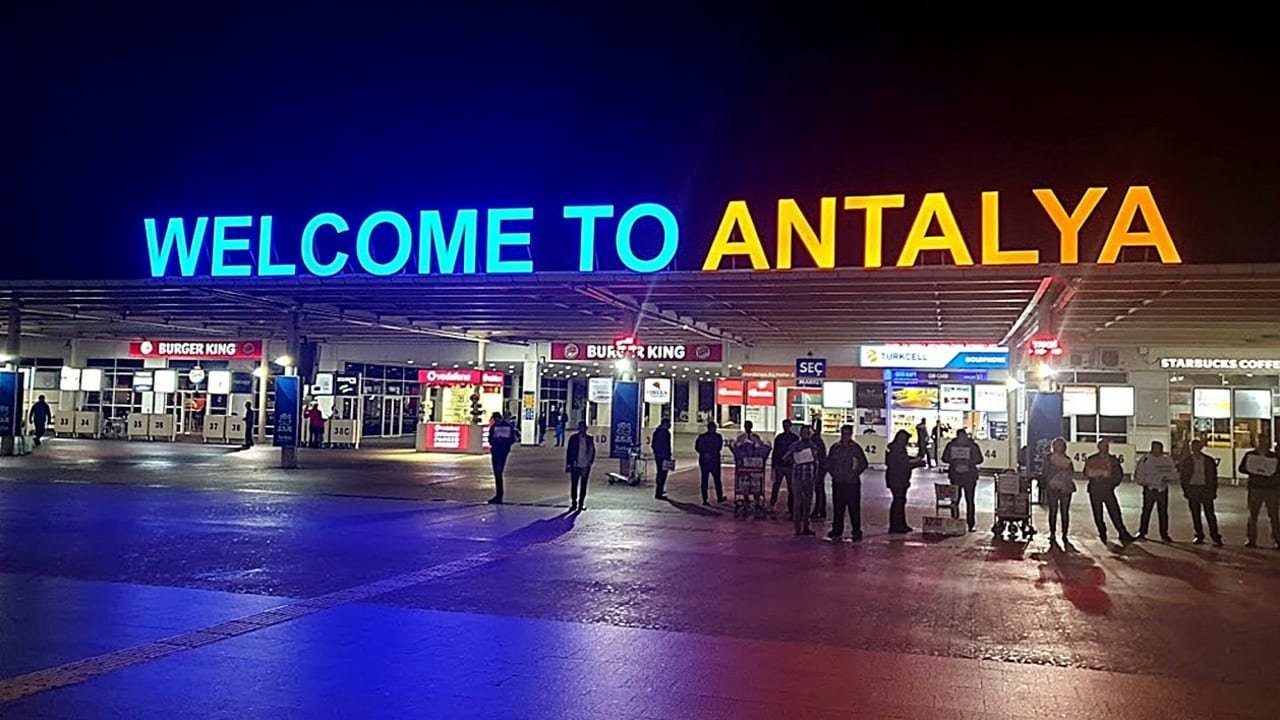 Antalya is one of the most lively cities in the summer season, so the airport is used a lot, especially in the summer. But as in many cities, the airport is located outside the city in Antalya province. Since the city's airport is far from the surrounding districts, it becomes almost impossible to get to the districts and towns using the public transport method and the land road. At this point, Antalya airport transfer companies that make it easier to reach the guests who come into use come into play, these companies provide uninterrupted service 24 hours a day 7 days a week to ensure that the guests who come in receive easier and more convenient transportation service. In order to access the services of these companies, it is necessary to make a reservation in advance so that when you arrive in Antalya, the car and driver you want will meet you and allow you to reach the hotel or private address you want to go to comfortably and safely.
24/7 Transfer from Antalya
With this service provided by Antalya Private transfer company 24/7, you can travel comfortably from the airport to your destination. As soon as you leave Antalya airport, our drivers and private vehicles meet you. In this way, it is possible to reach anywhere you want without any loss of time.
Thanks to our friendly team that will meet you when you get out of the airport, you can reach the location you want to reach as soon as possible. You can choose our company for vehicles that will please you and for quality trips. In addition, there is no shortage of hours and days in our services. Our company provides services that will please you completely 24/7.
Kas Kalkan Transfer Service
There are several factors that determine the quality of the transfer service. For a comfortable transfer service, an experienced and expert transfer company should be preferred first. After your flight, you can choose our company that offers quality transfer services to reach your accommodation in Kas Kalkan in a pleasant and comfortable way.
With a 24/7 quality transfer service, the passenger who gets off the plane is expected to be ready at the exit. The passenger leaving the airport is put on the transfer vehicles, which are luxurious and comfortable, and delivered to the address where he will go.
24/7 Transfer Service to All Regions of Antalya
With our 24/7 transfer service to Antalya, a transfer service is offered not only for stays around the airport, but also to every district of Antalya. The most comfortable private vehicles are waiting for you at the airport exit.
You can quickly reach where you want to go in a short time. Thanks to our private transfer service, you can get off your plane and go to the desired part of Antalya with your personal vehicle at a comfort level. With our Airport Transfer service at an affordable price, you have the opportunity to reach the famous holiday regions of Antalya: Kaş Kalkan Patara Demre and the nearby districts of Muğla 'Fethiye, Dalaman, Marmaris and similar regions as soon as possible.
In addition, the transfer service we have provided to you continues on your way to the airport from where you left off. In this way, you can benefit from our transfer service both when you go from the airport to your place of stay and when you return to the airport