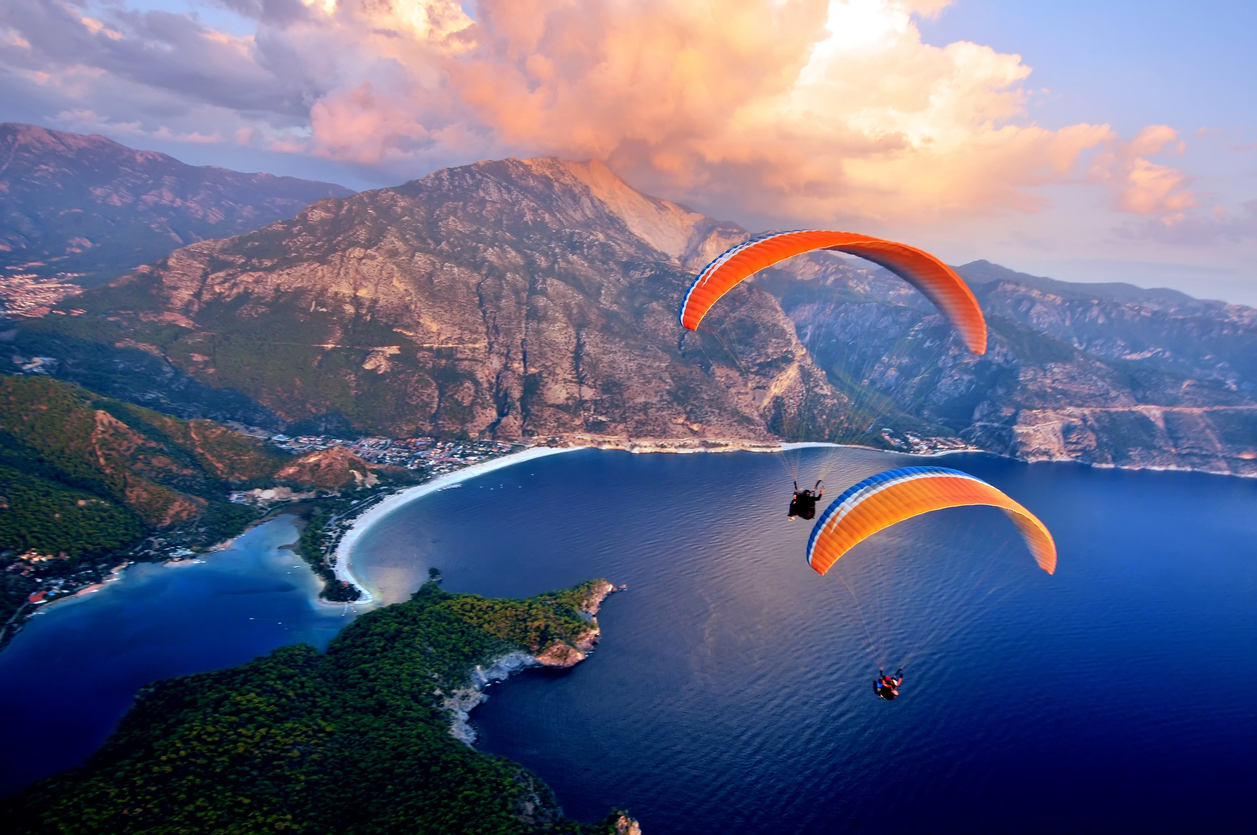 Fethiye Vip Transfers.. Fethiye, which has started to attract attention as the shining star of tourism in recent years, appears as one of the places frequented by thousands of tourists every year. This beautiful town, which offers many accommodation options such as apartments, hostels and hotels for its visitors, is an extremely advantageous holiday destination for those who want to have fun. When you want to visit Oludeniz, Kayakoy, Calıs, Club Letonia regions, which are among the places you should definitely see, Fethiye Vip Transfer services will be at your disposal. In order not to miss unlimited entertainment opportunities in unique entertainment venues, Fethiye economic transfer service will take you to your desired destination quickly. You can contact us by calling our Whatsapp or Call center and learn the necessary details about the transfer service. If you wish, you can also contact us through the online transfer process on our website. Fethiye Economic VIP Transfer will take you, our valued customers, safely to wherever you want to go, at an extremely affordable price. We have vehicle options according to the number of people. You are free to choose the vehicle you want.
Transfer from Dalaman Airport to Fethiye
You can easily reach any place you want from Dalaman Airport with the latest model vehicles that you choose according to your own needs and wishes. All vehicles used in Fethiye Vip transfer services are the latest model. To travel with luxury vehicles and at affordable prices, all you have to do is make a reservation by contacting WhatsApp. Fethiye Vip Transfer If you make a reservation, the authorities in the transfer service will send your preferred vehicle to the address you have provided as soon as possible. Our extremely careful and professional chauffeurs will take you safely and comfortably wherever you want to go, thanks to luxury vehicles. In our VIP transfer service in Fethiye, we have the latest model vehicles that each passenger can choose according to their needs. To benefit from our Dalaman Airport Fethiye Transfer service, all you have to do is contact us. If you wish, you can contact us on our website or on our phone number and benefit from the professional transfer service we provide to our valued customers in Dalaman airport and Fethiye. With Fethiye Airport Vip Transfer, no matter where you are, if you notify the authorities of your address, the sending of a vehicle to your address will be carried out instantly. As soon as our passengers land at Dalaman airport, our company will be waiting for the transfer service.
Fethiye Dalaman Airport VIP Transfer
With Fethiye Vip transfer service, our customers will start their holidays without wasting any time, from the moment they get into their vehicles waiting at the exit gate of Dalaman airport. We safely transport our passengers who benefit from our Fethiye Vip Transfer service to all the places they want to see in Fethiye. Fethiye Vip Transfer Contact us without wasting time to visit this distinguished town, which has many places to visit and see, and enjoy benefiting from our reliable and comfortable transfer service. With Fethiye Vip transfer services, our passengers can reach anywhere they want both quickly and reliably. Within our Dalaman Airport Transfer Services, there are private vehicle services allocated for our customers. Fethiye VIP transfers In the transfer service we offer for our passengers coming to Ölüdeniz, one of the unique holiday destinations, our vehicles take the customer wherever he wants. Moreover, Ölüdeniz transfer prices are quite affordable. Online Fethiye Dalaman Airport Vip Transfer We provide a high quality transfer service with our latest model vehicles that appeal to every budget. We transport you, our valued customers, to wherever you want with our Fethiye Vip transfer service so that you do not have any transportation problems in this beautiful town. If you contact us by pressing our contact number on our website, any information you may have about our transfer service will be conveyed to you by our customer representative.