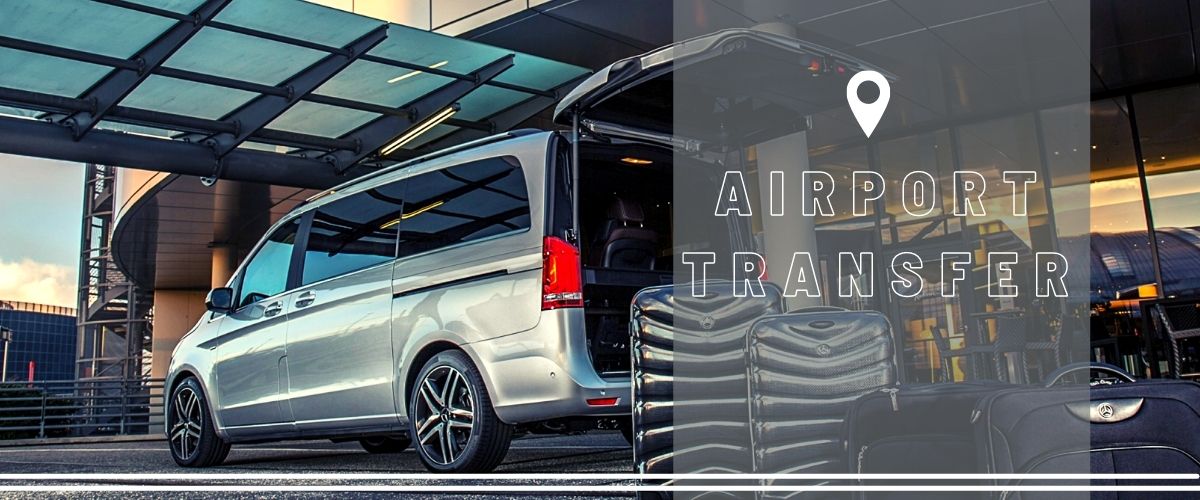 Kas Antalya Airport Transfer
Antalya Airport, which is at the top of the list among the world-famous paradises of the south coast, is among the holiday destinations we include in Kas transfers. Kas, which draws attention both with its proximity to Greece and with its unique towns such as Kalkan, Patara, Gelemis and Gömbe, is now one of the places you can see much more comfortably and you will not want to leave within the scope of transfers.
Antalya Airport Kas Transfers
Kas, which has become the center of many nature and water sports in our country, from mountaineering to diving, from boat tours to safaris, from trekking to rafting, is a unique destination alternative for those who want to spice up their holiday with different activities and set sail for new adventures in every experience. Attracting all tourists with its underwater beauties as well as its texture on the water, Kaş is seen as an entertainment capital for holiday lovers with different interests as a place where the traces of nature and the past are presented together. Kaputaş Beach is known for beaches such as Büyük Çakıl Beach, Küçük Çakıl Beach and Akçagerme Beach, and historical buildings and ancient cities are among the must-see places of the region, as well as these places, each of which will allow you to get enough of the blue.
Kalkanviptransfer.com, which continues its services to ensure that all the aforementioned beauties and much more are accessible to everyone in a comfortable and affordable way, maintains the service quality it offers to all other points for Kas transfer, and it is possible to start your holiday with friendly service meeting speed and safety.
Kas Antalya Airport Transfer Distance
The distance to Kaş Antalya Airport is approximately 220 km. and the transfer time is 210 minutes, it is very important to reach your holiday place in a safe and comfortable way, as well as fast access in this region where the bays and mountains are dense. Ensuring the protection of comfortable travel opportunities in line with the driver's experience, the Kalkanviptransfer.com team offers the desired ideal speed with safe driving, which is one of the basic expectations, so that all our passengers are transported to Kaş comfortably and satisfied.
Depending on the entertainment venue or hotel you want to arrive at for the Kas Antalya Airport transfer time, there may be minimal changes with the time spent in the district. However, in order not to cause any disruption in your plans, it is possible to arrive at your hotel in the shortest and fastest way with the newest and cleanest vehicles. One of the fascinating aspects of Kas, the luxurious and huge hotels are a reason to make your holiday perfect, and access to these special hotels as well as boutique hostels and hostels is also provided by Kalkanviptransfer.com Kas transfers. As a result, it is possible to reach these extremely attractive places without wasting time on the road, without getting tired, without having to transfer between different vehicles, without any potential problems such as waiting or finding an address.
Kas Antalya Airport Transfer Fees
Kas Antalya Airport transfer services, which are charged at fixed prices depending on the capacity and category of the preferred vehicle, are kept at the lowest possible level so that you can start a wonderful holiday in a very comfortable way. Kas Antalya Airport transfer fees, which are kept suitable for everyone to see such a place, are determined in advance with transparency and timeliness, helping you to create and protect your holiday budget.
Please contact us for current prices.
By choosing Kalkanviptransfer.com for Kaş Antalya Airport transfer, you can arrive at this green-blue paradise, where the world speaks, in the most comfortable way as soon as you get off your plane, and start enjoying the extraordinary views as soon as possible.