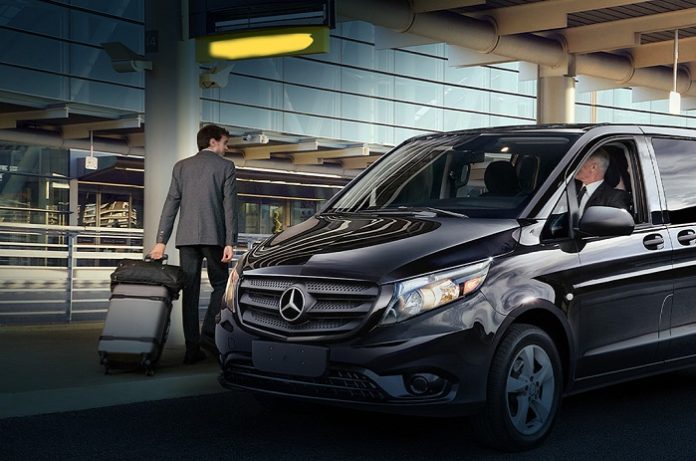 With our Antalya Airport Kas transfer solutions, you can comfortably travel from the holiday paradise Antalya to the unique beaches of Kas.
Antalya Airport Kas Transfer
Antalya Airport Kas transfer takes you to the holiday regions where the world-famous Kaputaş Beach is located. With the route we have chosen for you, you can find the opportunity to see beautiful holiday destinations, beaches and places where the city has a lively entertainment life along the way.
You can explore Patara, the most famous beach of Kas, and the most beautiful shores of the Mediterranean with our transfer service. If you wish, you can get a transfer service to reach the hotel or Villa you will stay, or to the incredible visiting points in and around Kas. Our experienced transfer team will take you to the point you want to go.
What are the places to see with Antalya Airport Kas Transfer?
With Kas Antalya Airport shuttle service, you determine the point you want to reach in the nearby region. After getting off your plane at the airport, you can reach the famous Düden Waterfall, which is approximately 12 kilometers from the city center. You can make a good start to your holiday and witness the meter-high waterfall of Düden, which is a natural beauty surrounded by lush trees.
If history is your priority on your list of places to visit in Kaş, you can choose our transfer vehicles to see the world-famous Phellos Ancient City. Our friendly team, who welcomes you at the airport gate, offers a shuttle service to the entrance of the ancient city with the vehicle options you want.
You can book transfers to Kalkan and Patara, which are the most important visiting points of Antalya, by taking advantage of our Antalya Airport Kas transfer privileges. If you haven't decided where to stay yet, you can get detailed information about the best Kas Hotels and Pensions from our services.
How to make Antalya Airport Kas Transfer?
The distance between Antalya and Kas is about 200 kilometers. Since Kaş is far from Antalya airport, many of our visitors have difficulty in finding a suitable shuttle or bus. You can reach Kas in 2 hours and 45 minutes with our transfer vehicles.
How to make Antalya Airport Kas Transfer Booking?
Antalya Airport Kas transfer needs are provided by our company with comfortable solutions. From the moment you arrive at the airport, our team and vehicles are ready to pick you up at the door. Our transfer times are determined by taking into account the flight schedule you have informed us. You will not have to wait to take advantage of our transfer service.
Antalya Airport Kas transfer booking can be easily made on our website. You should make sure that you complete the information required during the reservation completely.
In order for us to provide you with timely and quality service, you must correctly enter your flight information, the names and surnames of the people to be picked up from the airport, the name of the hotel, villa or hostel you prefer for accommodation, your e-mail address and telephone number.
After your booking confirmation for Antalya Airport Kas transfer is received, your transaction will be considered valid. A confirmation will be sent to you by text message or e-mail to complete your reservation process.
With our Antalya Airport Kas Transfer service, we are with you not only during your arrival but also during your return. We pick you up from your hotel or the point you specify with our comfortable vehicles and transport you to the airport as soon as possible.