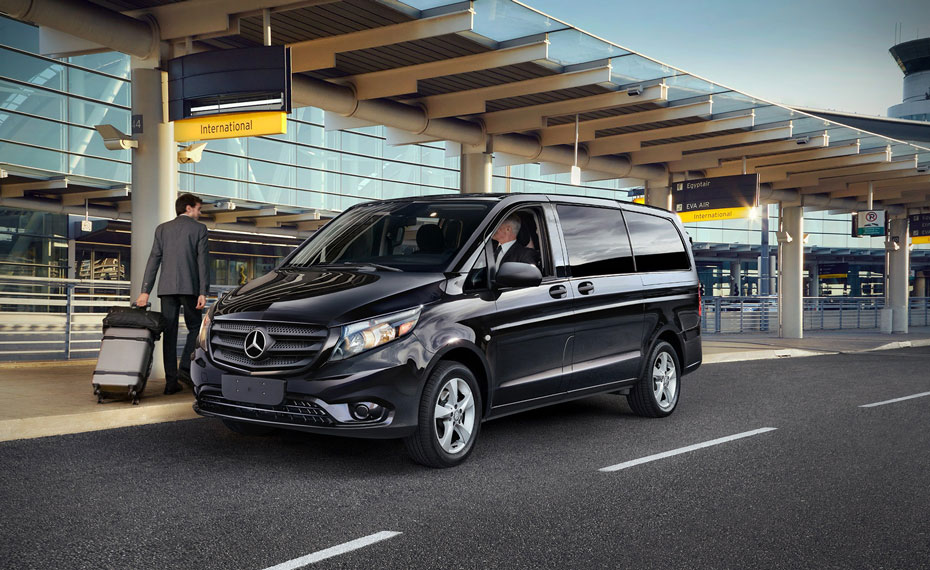 As Marmaris Vip transfer company, we provide fast and safe transportation to all parts of Marmaris. Our company provides quality service with the latest model vehicles and well-equipped personnel. We specially design the interiors of our vehicles. We provide all kinds of comfort and service during the journey of our customers who choose us for their transfer operations. We use the highest quality and comfortable vehicles produced with the latest technology in the service that all our customers receive. Marmaris Vip Transfer In addition, we provide economical transportation services with comfortable and latest model vehicles. We also provide comfortable and safe transportation services to our customers who want economical transportation. In addition, we provide transfer and rental services with special discounts and promotions. Car rental services include car rental with a driver.
Transfer from Dalaman Airport to Marmaris
When Marmaris Vip transfer services are mentioned, our company comes to mind first. We owe this to the superior and successful service we provide. We take pride in being able to provide the best and most reliable services since the day we were first established. Our priority is to provide customer satisfaction and the most comfortable transportation in the most reliable way. Our company offers options while providing transportation with features. Marmaris Vip Transfer Among these options, there are many alternatives such as economic transfer, VIP transfer, standard transfer, multiple transfer. We make these alternatives especially for people with all kinds of budgets. In this way, everyone will be able to benefit from our quality and reliable transfer transactions with ease.
Dalaman Airport – Marmaris Vip Transfer Prices
Our Dalaman Marmaris Vip Transfer prices are competitive. In addition, we also provide car rental services. Our vehicles are high quality and beautiful vehicles. In order to avoid any problems and mishaps during the journey, the vehicles are inspected and insured. As Marmaris Vip Transfer, if you call us, we provide service by picking you up from the address you want. Marmaris Transfer You do not need to come to our company for transportation and transfer operations. When you call us, all you have to do is provide your contact number and the day, time and address you want the transfer to. In this way, enjoy your holiday in the fastest and most reliable way without any problems.
Marmaris – Dalaman Airport Vip Transfer
As Marmaris Vip transfer company, we provide quality and safe service with the power of our equipment. We have become a complete family with the latest model vehicles and our successful staff. In this way, we provide more sincere and friendly service in an easier way. Marmaris Vip Transfer We provide solution-oriented and alternative services for our valued customers. You can experience a quality and safe transfer with the service that suits you best and say hello to your holiday in the best possible way.