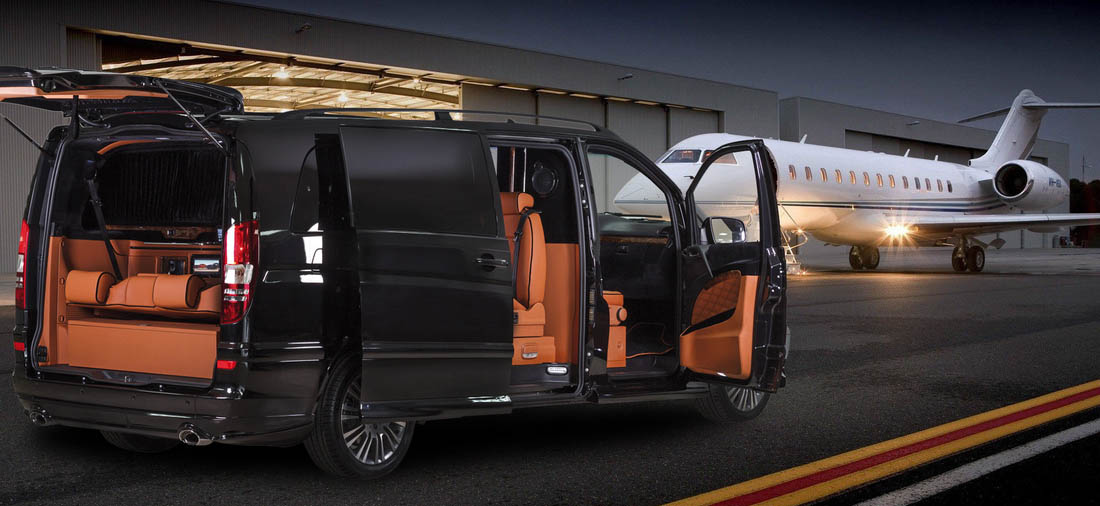 Kalkan is a charming Turkish holiday destination suitable for families and couples looking for some luxury and picturesque beaches. The perfect mix of traditional Turkish restaurants, historical sites, colorful shops and modern facilities. The town is a great place to explore, and the beautifully preserved Roman ruins will draw history buffs to the area. If you're looking for some fun, Kalkan also offers water sports, quad biking, sunset horseback rides and shore boat rides in Turkey.
---
Dalaman Airport to Kalkan Transfer
When you pre-book your Dalaman Airport Kalkan transfer with Kalkanviptransfer.com, get there quickly and hassle-free in just 100 minutes. By booking your airport transfers from Dalaman Airport to Kalkan, you can start your holiday earlier without having to wait in line or waiting for a taxi.
---
Kalkan Private Car Airport Transfers
Our private taxis come with an airport Meet & Greet service where they will be waiting for you to take you from the airport to your resort or hotel in Kalkan. What's more, our local and professional drivers know the fastest and safest way to get to your hotel. We are committed to making your journey as smooth and comfortable as possible. Our private airport transfer vehicles are regularly maintained, cleaned and fully insured; because your safety is our priority.
---
Kalkan Shuttle Transfer Services
Alternatively, if you're looking for a budget travel option, choose our Kalkan low-cost standard shuttle or express shuttle bus service. Clean, comfortable buses are parked at the airport and dropped off at various predetermined stops along the way. When you choose this airport shuttle transfer, you will have up to 8 stops on the standard service and up to 4 stops on the premium service.
---
The Most Popular Tourist Places of Kalkan
The bay is one of the main attractions in the region, with sandy beaches and crystal clear waters that attract snorkelers and scuba divers alike. Another attraction for those who love to be in nature is the Saklıkent Strait near Fethiye. One of the deepest canyons in the world, visitors can hike in the valley, dive into the waters, try white water rafting or enjoy a relaxing mud bath.
---
Best Restaurants in Kalkan
Located in an old olive oil squeezing workshop, Belgin's Kitchen Restaurant offers a real taste of Turkish cuisine in Kalkan Dalman. Another option is the Likya Pavilion Restaurant, which offers a mix of both Turkish and international dishes, and is highly rated by reviewers and boasts magnificent views. If you're looking for something quick and easy to take with you, Hünkar Ocakbaşı is a grill restaurant that offers delicious traditional kebabs and free delivery.