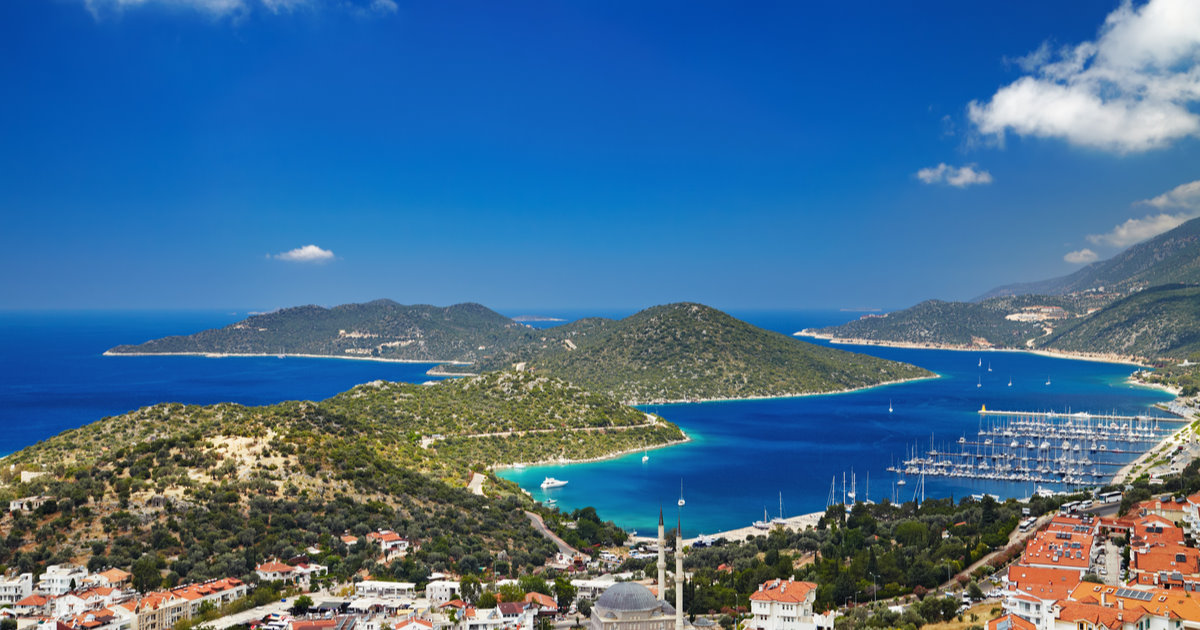 Marmaris Kas is 230 km and your Marmaris – Kas transfer takes 3 hours and 30 minutes. In order to provide you with the best service for your Kas Marmaris Taxi Transfers, we offer Kas, Kalkan Marmaris Transfer service with our new model, the most luxurious and modern vip vehicles.
In order to provide you, our valued guests, with the most reliable, highest quality and most comfortable Marmaris Kas Cheap Transfer Service, we carry out your Kas Transfer from Marmaris in a reliable manner with our A1, D2 and Türsab certified vehicles, which we have received from the Ministry of Transport.
If you want to take advantage of our Kas – Marmaris Transportation Services, you can make an online Booking for Kas Transportation on our Kalkanviptransfer.com page.
You can find out your questions about Kas Marmaris Transportation or Kas Dalaman Airport Transfers from the Live support section or by calling our operation.
From Kas to Marmaris Transfer
In order to go from Marmaris to Kas, you need to use Kas Transfer companies. We make your Kas Marmaris Taxi Transfers in two directions, such as Kas Dalaman Transfer or Dalaman Kas Transportation. We provide. from Kas to Marmaris Taxi Transfers services 24/7. We do not have shared transfer services between Marmaris and Kas. But you can get a safe and comfortable transfer service from our Kas Vip Private Transfer services. With our private transfer service from Marmaris to Kas, you can directly reach Kas without waiting.
Of course, we did not forget families with babies; We would like you to have a comfortable and trouble-free journey by providing free BABY SEAT, BOOSTERS.