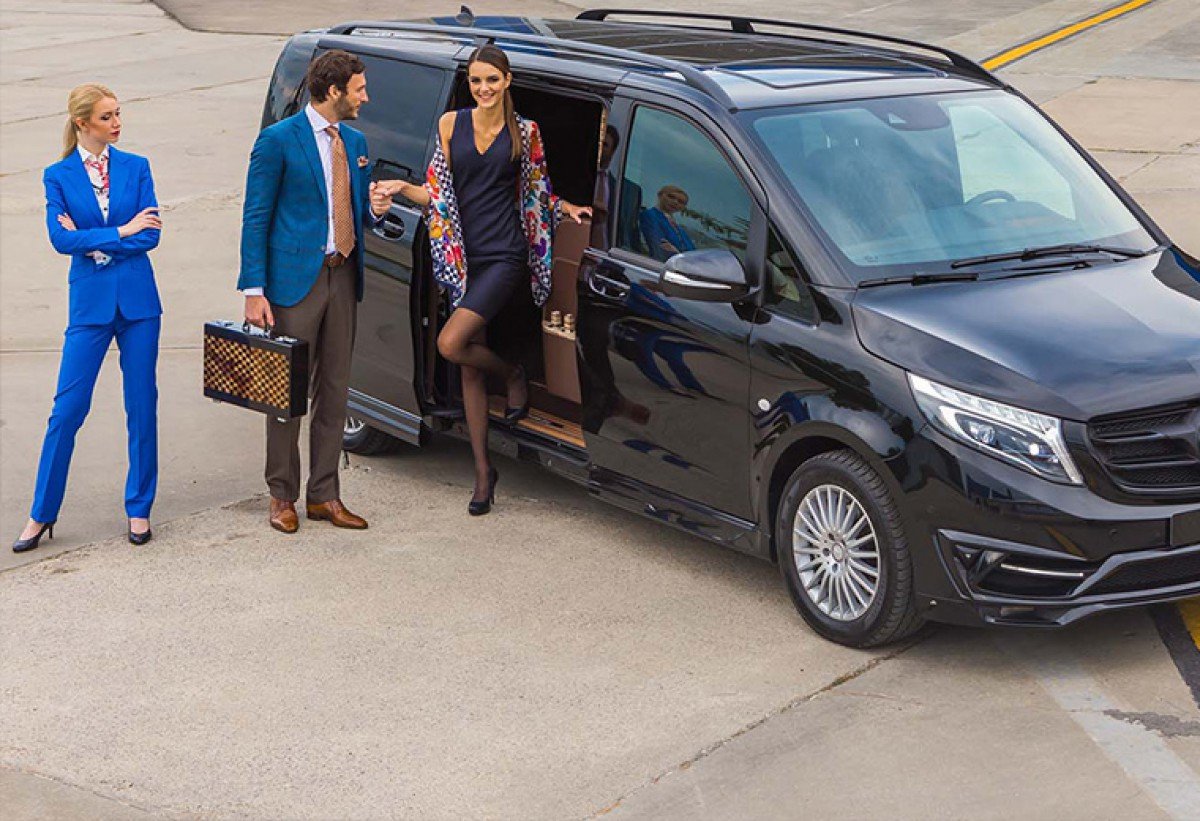 Dalaman Kalkan Transfer Even though Kas district is a district connected to Antalya, Dalaman Airport is the closest airport to Kas and has the most transportation options. The transportation options between Dalaman Airport and Antalya Kaş district are as follows dec:
VIP transportation with transfer companies;
Dalaman Kalkan and Kas based transfer companies, you can dec your transportation between Dalaman and Kaş Kalkan much faster, more comfortable and at more economical prices than taxis. All you have to do and pay attention to here is to choose certified and reliable companies. You can get support from our company to provide round-trip and return transfer service dec Kas Dalaman at affordable prices and in a comfortable way. You can visit our Kas Transfer page to get more detailed information.
Dalaman Kas Transfer
Kaş and Kalkan are the first among the favorite holiday dec of the Mediterranean region. For this reason, locals and foreigners prefer Kas and Kalkan for their summer holidays. We also provide services to transport people to Kas. Kalkanviptransfer.com the transfer services we provide on site include Dalaman Kaş and Kalkan vito and transfer dec.
The transfer service with Vito is a service that allows more than one person to reach Kaş comfortably. Our luxury Vito vehicles have a capacity of 7 people and allow people who are on vacation with their families to travel comfortably.
Thus, the Kas journey, which takes more than 2 hours, takes place smoothly for our customers. People themselves and their suitcases, which are more than enough for a long stay, fit into our vito vehicles and reach Kaş on time with their belongings.
In addition, our vito vehicles are specially designed for our transfer service and have air conditioners, which allows you to have a cool trip in hot weather. At the same time, because our vehicles are rich in hardware, they ensure that the journey over 2 hours is passed in a way that customers will not be bored.
Kalkanviptransfer.com as a result, we do not have a fixed passenger download address for Kas transfers. In this way, we ensure that our customers can be downloaded in any location they want. Thus, people who go to Kalkan and Kas for the first time can be in time where they need to be without any problems.
We provide them to be dropped off at wedding venues if they need to attend events such as villas, hotels, summer houses or weddings where they will stay if they want. If there is a place in Kas where they need to catch up, we help them to be at the address on time by picking up our passengers from Dalaman airport and setting off without wasting time by giving us the correct landing of the plane.
Kas Dalaman Airport Transfer
People need transfer vehicles to get to Kas and Kalkan, as well as they may need a vehicle to get from Kas to the airport. We Are Kalkanviptransfer.com we also provide holiday return transfer. We pick up our customers from their hotels or anywhere they are located on the day and time they specify and take them to Dalaman airport.
We also use our modern Vito vehicles in our holiday return transfer service. We serve as a company whenever there is a return request, regardless of the night and morning hours. Lonely people need to specify their flight hours in the transfer service or plan the service in such a way that they do not spend the flight time. Otherwise, there may be time-related hijacking problems. However, with the right hours, our drivers ensure that the port is reached on time without any problems.